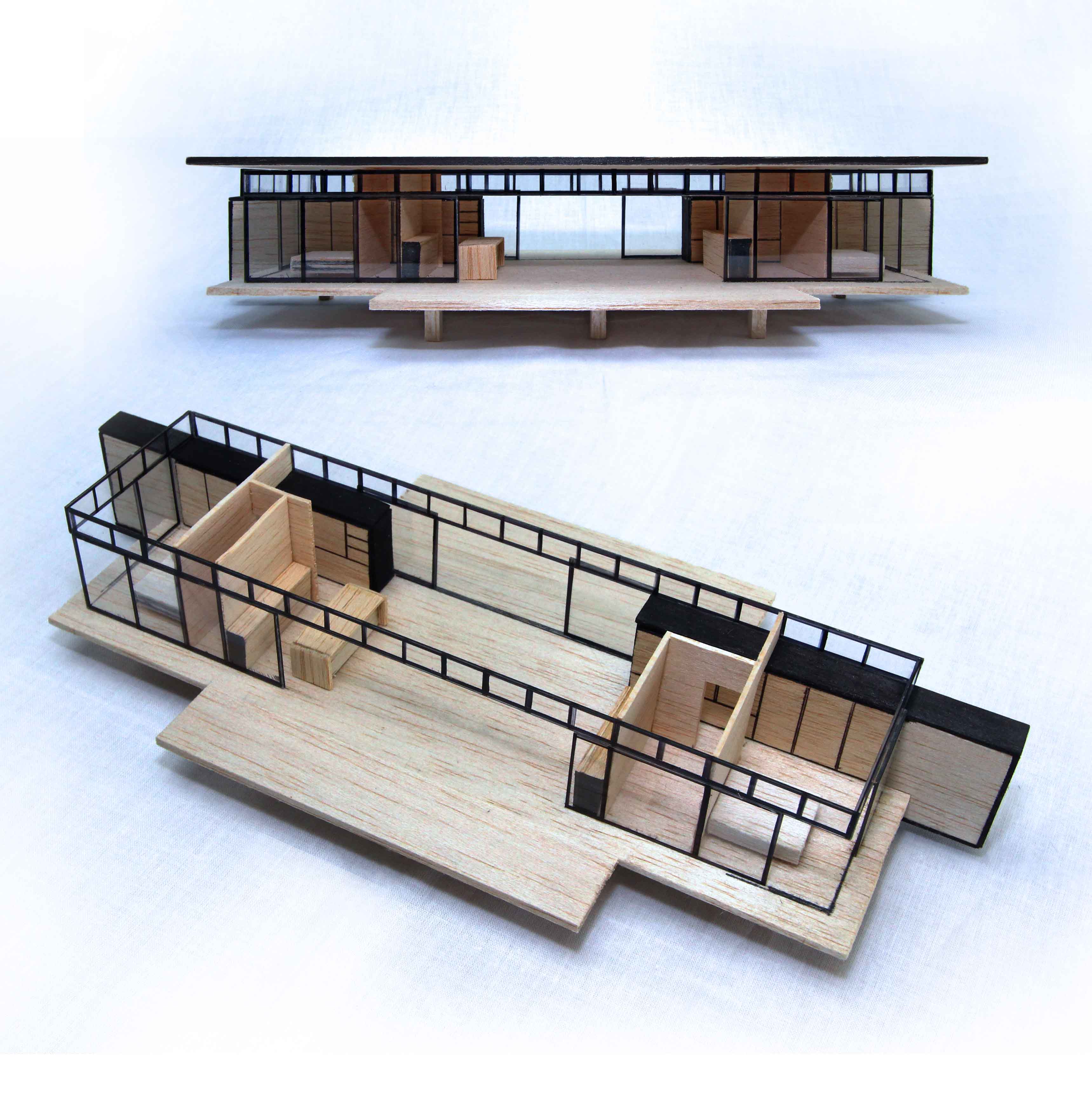 Developing, creating and organizing space are the core tasks of the interior architect and decorator. The constant evolution of techniques and the diversity of materials is providing an endless freedom of expression. As if the creativity of designers open up perspectives that can only be limited by their own imagination. It is through mood board, sketches, graphical representation, materials, furniture, accessories and light choices that an idea can be express. Finally developed with defined objectives, directives and choices allowing to render in different way a realistic sight, which was initially only an image.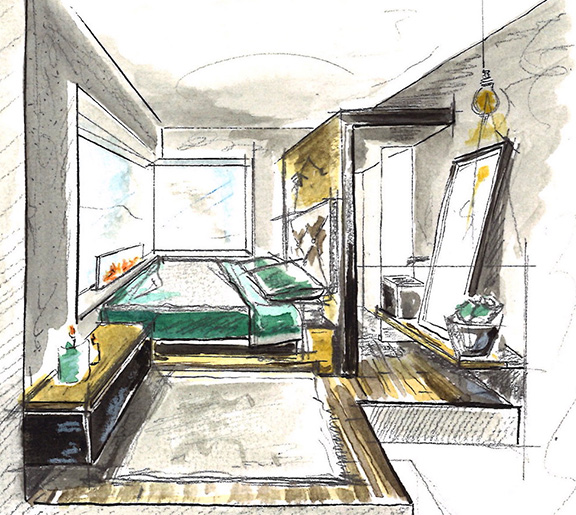 Changing career, reorienting oneself or reawakening a passion, are the main reasons that motivate the student of evening courses, regardless of his or her age. The maturity acquired in a professional or a private life allows each one to approach the fields of creation and drawing with consistency and determination. Ideas and professional experiences allow anyone to develop his tastes, his sensitivity and his personality during the courses. Different tools and techniques are taught to create a graphic presentation and realistic renders of projects and choices.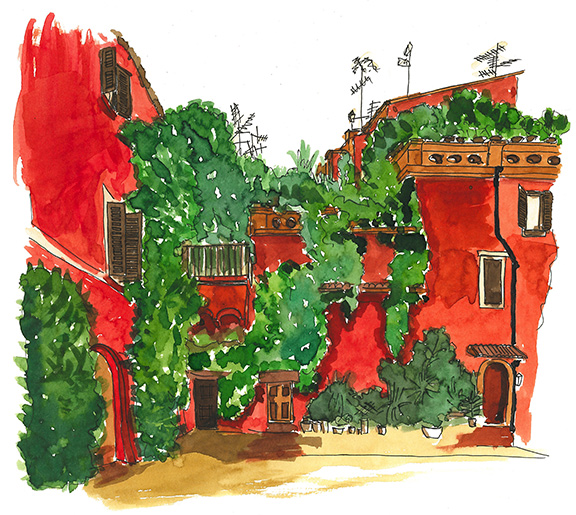 Whether to discover a professional or artistic activity, for a well-defined purpose and objectives, or as a personal development, it is also possible to chose to fallow specific lessons. Depending of different fields of activity or business, It necessary to be more experienced through different themes, topics and contexts by experimenting with graphic, volumetric or computer tools.