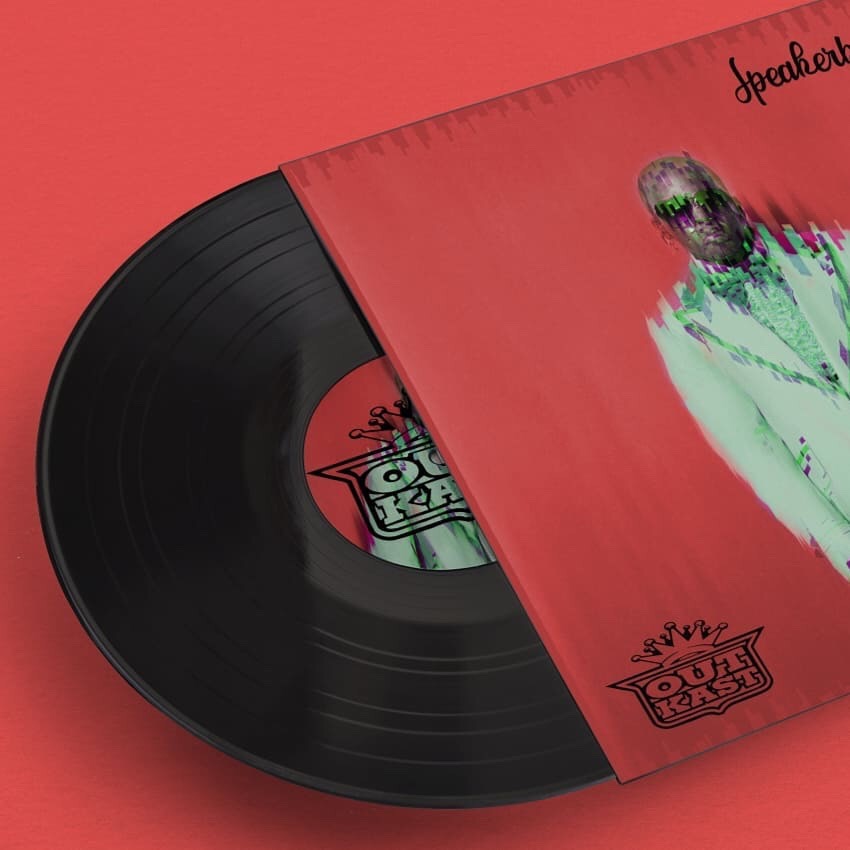 Promote a product, an event, an activity, develop the identity of a company, develop a visual message for a defined audience, Creating a packaging or promote an object are the primary activities of the graphic designer. Curiosity, documentary research, visual culture, drawing mastery, combined with an open mind and ease of adaptation are the qualities needed to follow the objectives defined by the client. The diversity of promotional materials and the computational tools of production offer to the graphic designer a field of action as wide and diverse as his imagination allows it.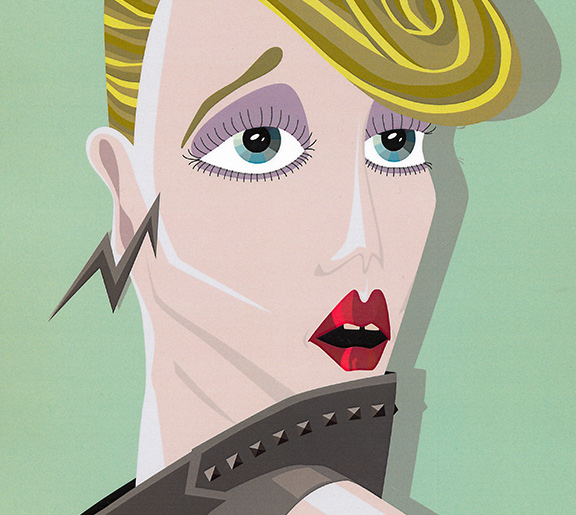 Computer tools and graphics software are becoming always more effective and accessible to everyone. Graphical montages are relatively easy to make at first, whether in the private or professional field. The possibilities offered by the different software encourage the users to go further in creating, such as in presentation or promoting events. Depending of availability, this wish can be also learnt and developed during the evening courses.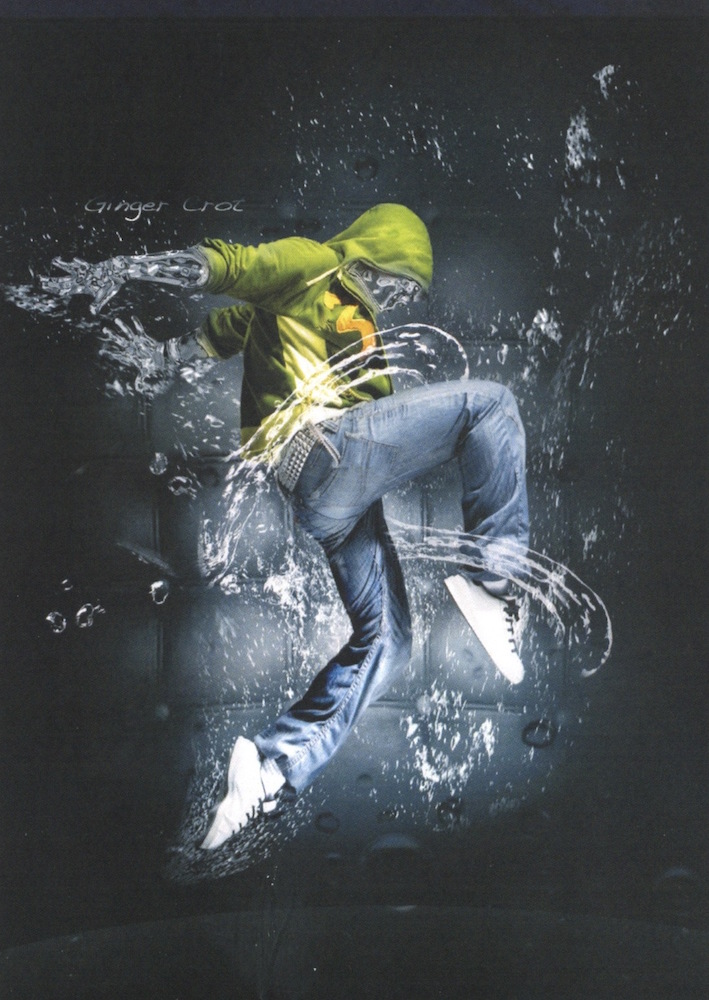 Whether to discover a professional or artistic activity, for a well-defined purpose and objectives, or as a personal development, it is also possible to chose to fallow specific lessons. Depending of different fields of activity or business, It necessary to be more experienced through different themes, topics and contexts by experimenting with graphic, volumetric or computer tools.